Worship Services
September – May
9:15 a.m. Adult classes 10:30 a.m. Worship Service 11:30 a.m. Coffee and Cookies Fellowship
Childcare provided from 9:15 through the worship service. Children's Christian education classes held during worship.
Summer Worship Services
June – August
10:00 a.m. Worship Service 11:00 a.m. Coffee and Cookies Fellowship
Childcare provided through the worship service.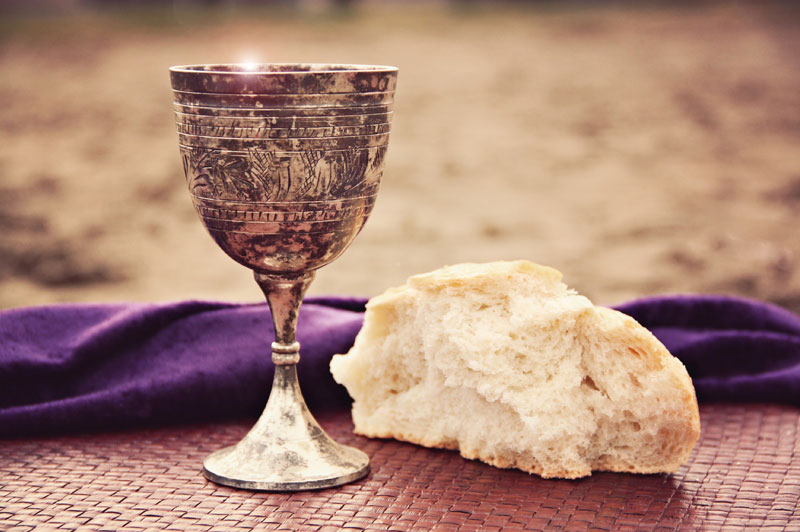 We celebrate the sacrament of Holy Communion on the first Sunday of each month. This celebration is personal, communal, vital, and open. All are invited to participate.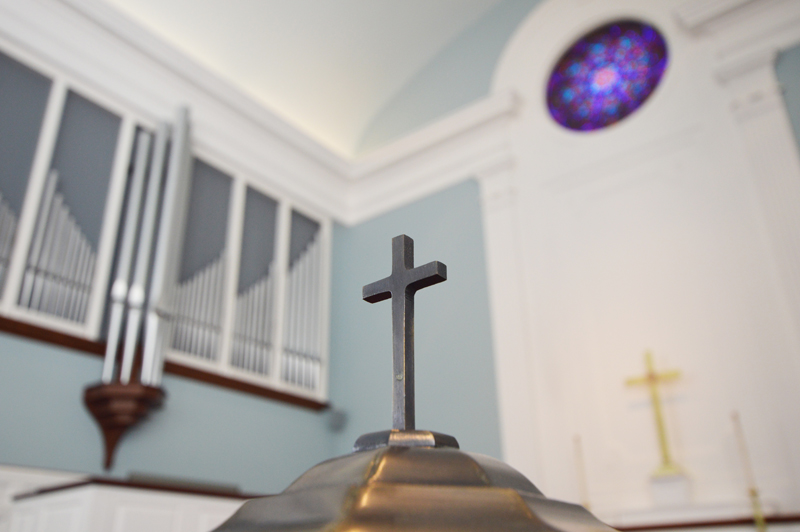 We approach Scripture's ageless truth as an instrument of God's power to deepen us spiritually and challenge us to serve.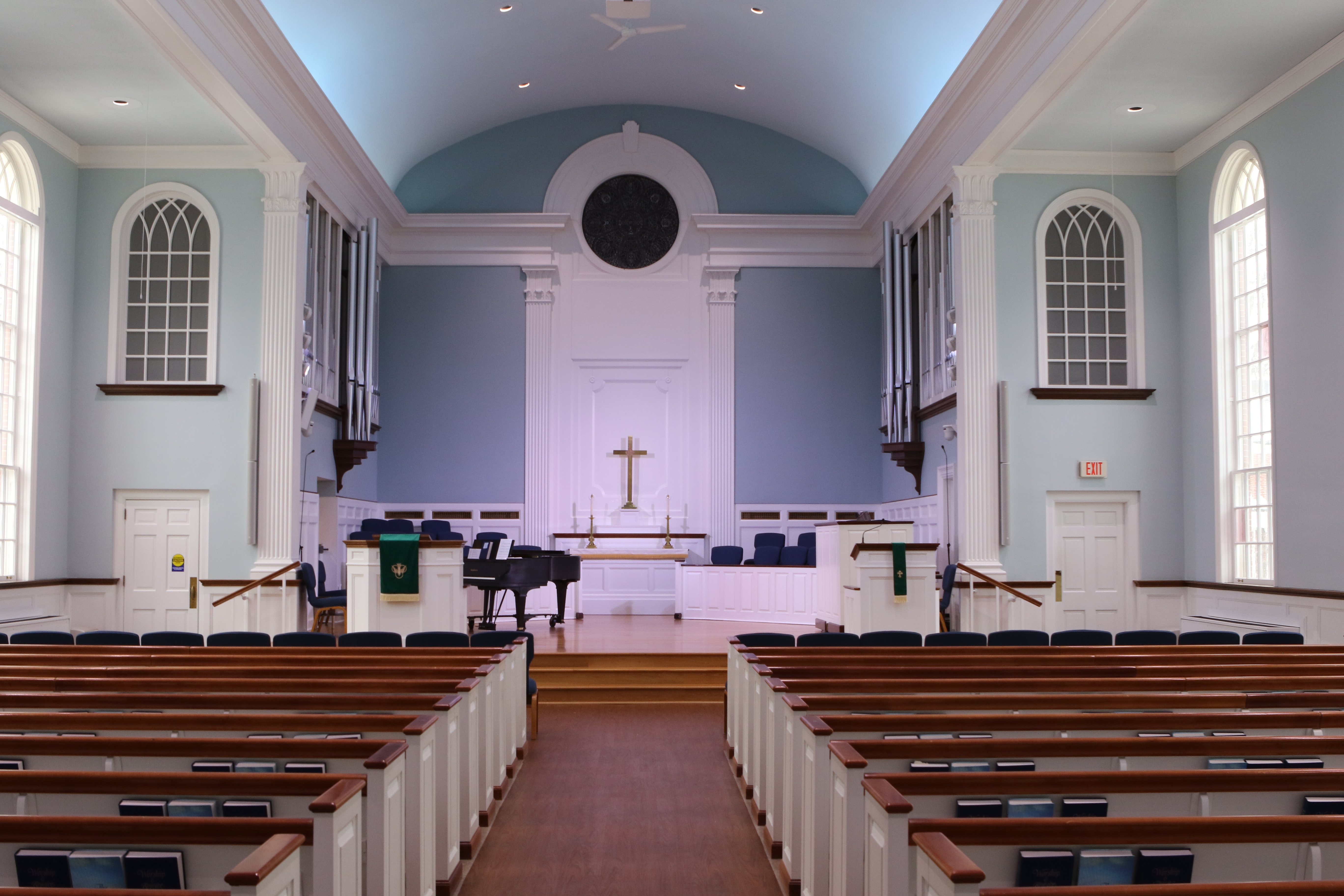 The fresh, open style of our worship space invites us into the intimate friendship and incomprehensible mystery of our loving, transforming God.